CONSTRUCTION AND MECHANICAL PROCESSING OF HIGH-TECHNOLOGY COMPONENTS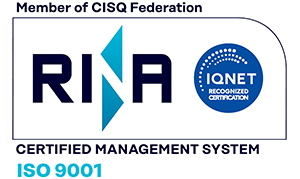 M.P.C. is specialised in heavy-duty precision mechanical processing. The strategic location next to the commercial port of Venice and Trieste and the highway facilitate the arrival of large pieces. Our workshop is equipped to work in-house and fulfil checks and tests requested for the operations carried out by us.
We have an outdoor surface area of 50,000 m2.
The factory has a bridge crane, with a coupling height ranging between 7 m and 14 m, that can handle pieces up to 150 tonnes.
A few examples of activities we provide together with our services